The major program in the Department of History gives students a thorough grounding in global, local, and regional histories, across a wide range of themes and historical methods.
BA History Program Outcomes
Students pursuing a History major will be able to:
Engage in historical inquiry
Engage in historical research and analysis
Craft written arguments based on primary sources, secondary sources, and historical methodologies
Understand and practice historical thinking as engaged citizenship
The History Majors Program is designed to be as flexible as possible. To meet the needs of a particular student's program, the History Department will consider counting a course not specifically listed as a History course (or its equivalent) towards the requirements of a Major in History if the course can be shown to be substantially historical in content and context. Each such request, however, must be discussed with a History Advisor and is judged on its own merits; approval can by no means be taken for granted.
The History Department in association with other departments in the Faculty of Arts offers a joint majors program in International Relations. Visit http://www.ir.arts.ubc.ca/ or contact our International Relations Co-Chair, Jessica Wang for a program description and contact information.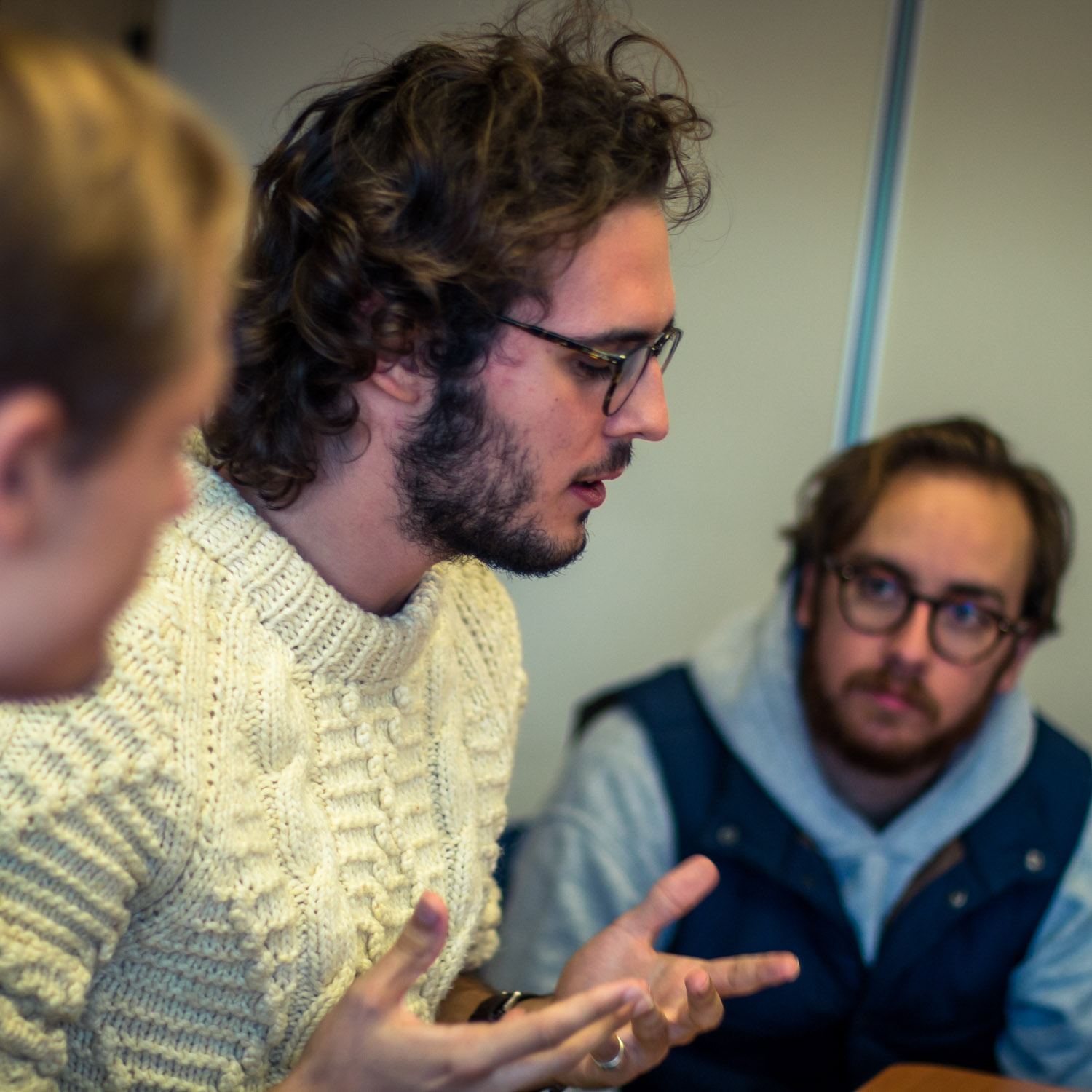 FAQ
Plan to attend the History Department for prospective History Majors and Honours Students held late in spring term, and sign up to consult a History Department Faculty Advisor in April to approve your program. Fill out the History Major's Advising Form and bring it to your meeting with the History Advisor. If you have completed at least 42 credits, you may then declare your major during your registration window for the next academic session through UBC's Student Service Centre (SSC).
Yes. After you have completed the required lower-level credits in History, you may begin to take upper-level History courses (300 and 400 level) that count towards your History Major or Minor.
Requirement
The one course that all History Majors must take is the fourth year capstone course, HIST 490 (3) Seminar for History Majors, or its equivalent.
Each term during Winter Session, several professors offer sections of this course on various topics. These classes have 18 or fewer students and provide students an opportunity not just to learn history, but also to be historians, reading, interpreting, and discussing history as they write a research paper. This course also fulfils the research requirement of the Faculty of Arts.
A variety of courses can fulfil the rest of the requirements to graduate with a History Major. These requirements are:
Of the 30 upper-level credits required for the major, no more than 24 credits may be in any one geographic field (Canadian or North American, European, Asian, South American).
Of the 42 minimum history credits, at least 6 credits must be substantially pre-modern in content. A list of courses fulfilling this requirement is available on the History Department website and in this booklet on pages 7-8. This requirement cannot be waived.
At least 15 of the upper-level credits toward the History Major must be earned through courses listed as HIST in the UBC Calendar (excepting students who earn History credit on exchange through Go-Global).