Study the moments that matter with our award-winning faculty.
BA in History
The BA History program offers major, honours, and minor programs. Students in all three programs have the freedom to follow their interests and develop their own fields of expertise, choosing from our extensive selection of courses.
Program Options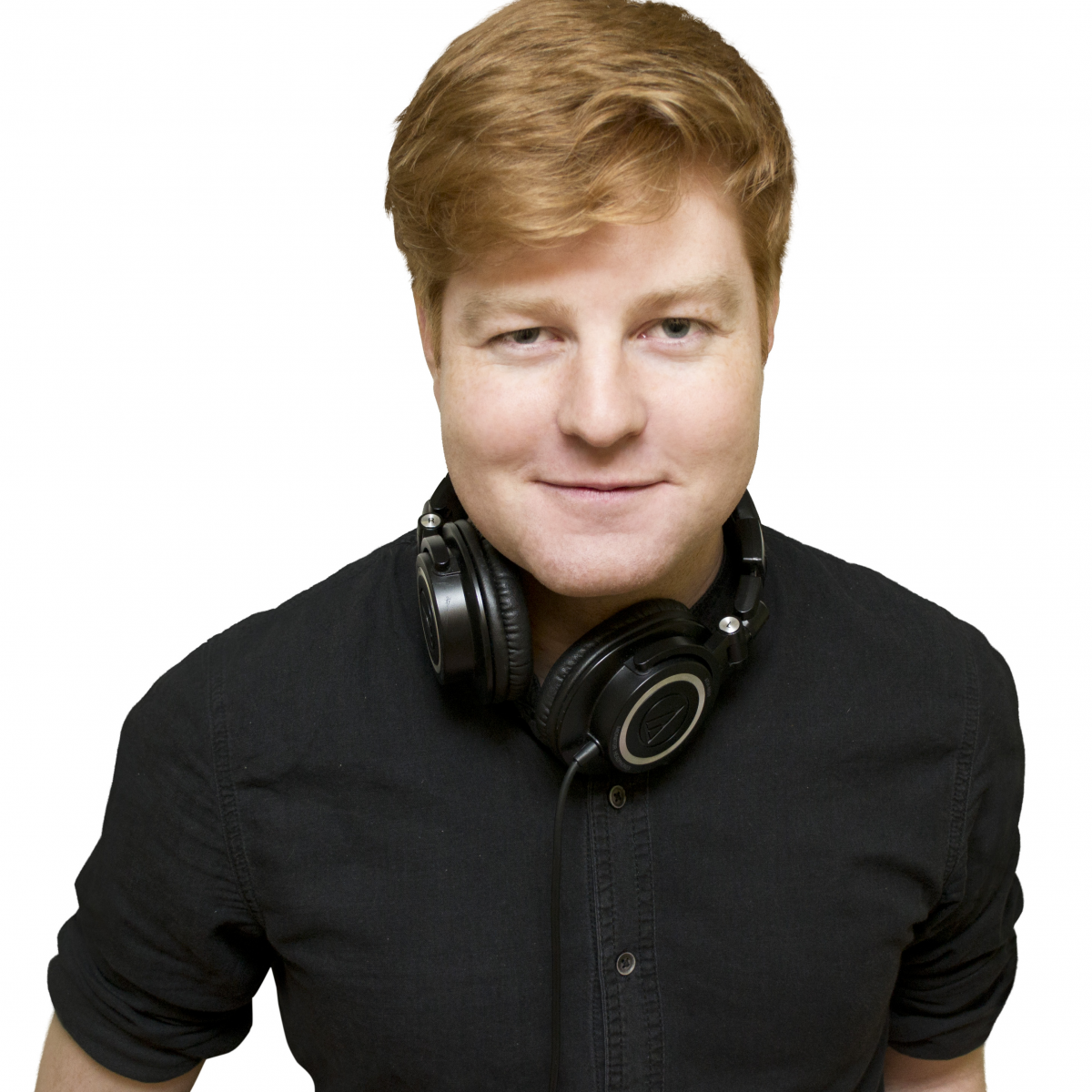 Historians spend their time solving problems, telling stories and making arguments. That's what documentary radio producers do too.
Sam Fenn
BA History Alumni
Program Overview
The lower level courses in our program are intended to be diverse and flexible. Twelve credits at the 100 and 200 level will count towards admission to the honours or majors programs in the History Department. As students progress through their studies, they will be able to dive deeper into a particular interest area in their upper level courses.
Recommendation
We recommend taking a 100 level course prior to a 200 level course. Majors should take at least 6 credits at the 200 level, as these courses include an introduction to the practice of history.
Through regular assignments, students will be expected to understand and communicate the historian's method and medium of expressions. They are also encouraged to participate in weekly discussion groups to articulate and critique historical interpretations.
The History undergraduate program is designed to take students through a series of stages in developing their knowledge, skills, and practice of history.  Although there are no particular prerequisites or required "tracks" in History, students benefit from moving progressively through the History curriculum.  Even those not intending a major or minor in history will find the following overview useful in considering what History courses might be appropriate to your interests.
Requirements of the Lower-Division Program
Twelve credits of lower-level history, including 6 credits of 200-level courses, taken during the first and second years (the first 60 credits) will qualify you for the major, minor or honours programs in history. There are no specific course prerequisites for upper-level history courses. Arts One provides six credits as a lower-division History course and may be taken in the first year. Credits from ASIA 100, ASIA 101, CLST 110, CLST 111, CLST 231, CLST 232, CLST 260, GRSJ 205, and GRSJ 210 may also count toward the lower-division requirement.
Lower-division History credits transferred from other post-secondary institutions qualify students to enter the History Majors or Honours Programs. Advanced Placement (AP) and International Baccalaureate (IB) first-year history credits may count toward history programs.
Having completed their twelve lower-division credits, students may begin the major during their second year (30‑60 credits) by taking some upper-division History courses (300 and 400 level).
It is possible, but not advisable, to complete the 200 level requirements in the third year after you declare a History Major.
Students who intend to major in History are advised to include basic courses in the social sciences and humanities that can fulfill the Faculty of Arts requirements while enhancing their History program. Consider taking appropriate period surveys of:
Literature: in the various language departments
Thought: in the departments of Philosophy, Classical, Near Eastern and Religious Studies, and Political Science
The Arts: in the departments of Art History, Visual Art and Theory; Theatre, Film and Creative Writing; and the School of Music
When to apply to Honours
Students may apply for the major and honours and joint major programs after taking 12 credits of history in the first two years, with at least 6 of these credits at the 200 level.
Planning your Upper-Division Program
As your studies progress, your interests and goals may change, modify and focus. Do not hesitate to seek advice, talk to faculty and other students, pick up and examine materials describing departmental and interdisciplinary programs, go to lectures by visiting scholars, or perhaps visit classes that interest you. Your program proposal as a History Major – the courses you plan to take in third and fourth year (60-120 credits) – should be set out on the Majors Advising Form and approved by a Departmental Advisor. This program is not binding, but a guideline that can be adapted as your situation changes.
Required Capstone Class
All History Majors must take the capstone course, HIST 490 (3) Seminar for History Majors or one of its equivalents, usually during the fourth year.
Each term during Winter Session, several professors offer sections of this course on different topics. Each seminar has no more than 18 students and provides an opportunity not just to learn about history, but also to be historians, reading and discussing historical problems as well as preparing a research paper.
When planning your course of study, think of the third and fourth year as one "package" and keep in mind three general guidelines.
A program should provide depth or focus in one field.
A program should provide sufficient breadth to give an opportunity to see relationships and contrasts between historical cultures.
A program of electives and history courses that has some degree of coherence.
In following these three guidelines a conflict may arise between the attempt to obtain depth in one field and breadth of historical knowledge; the need to explore new areas may conflict with the attempt to establish an appropriate balance between the guidelines and the student's own interests and needs. Work it out the best you can and discuss any problems or concerns with a History Department advisor.
Of course, you need to fulfill the few but important requirements of the History Major's program, outlined on the next page.
A Career in History
Career opportunities vary wildly across a wide range of fields including education, government, non-profit, business, law, museums, publishing, media, the arts, and others. There are many career paths that can combine your academics, skills, and experience with your different interests.