Study the moments that matter with our award-winning faculty.
BA in History
The BA History program offers major, honours, and minor programs. Students in all three programs have the freedom to follow their interests and develop their own fields of expertise, choosing from our extensive selection of courses.
Program Options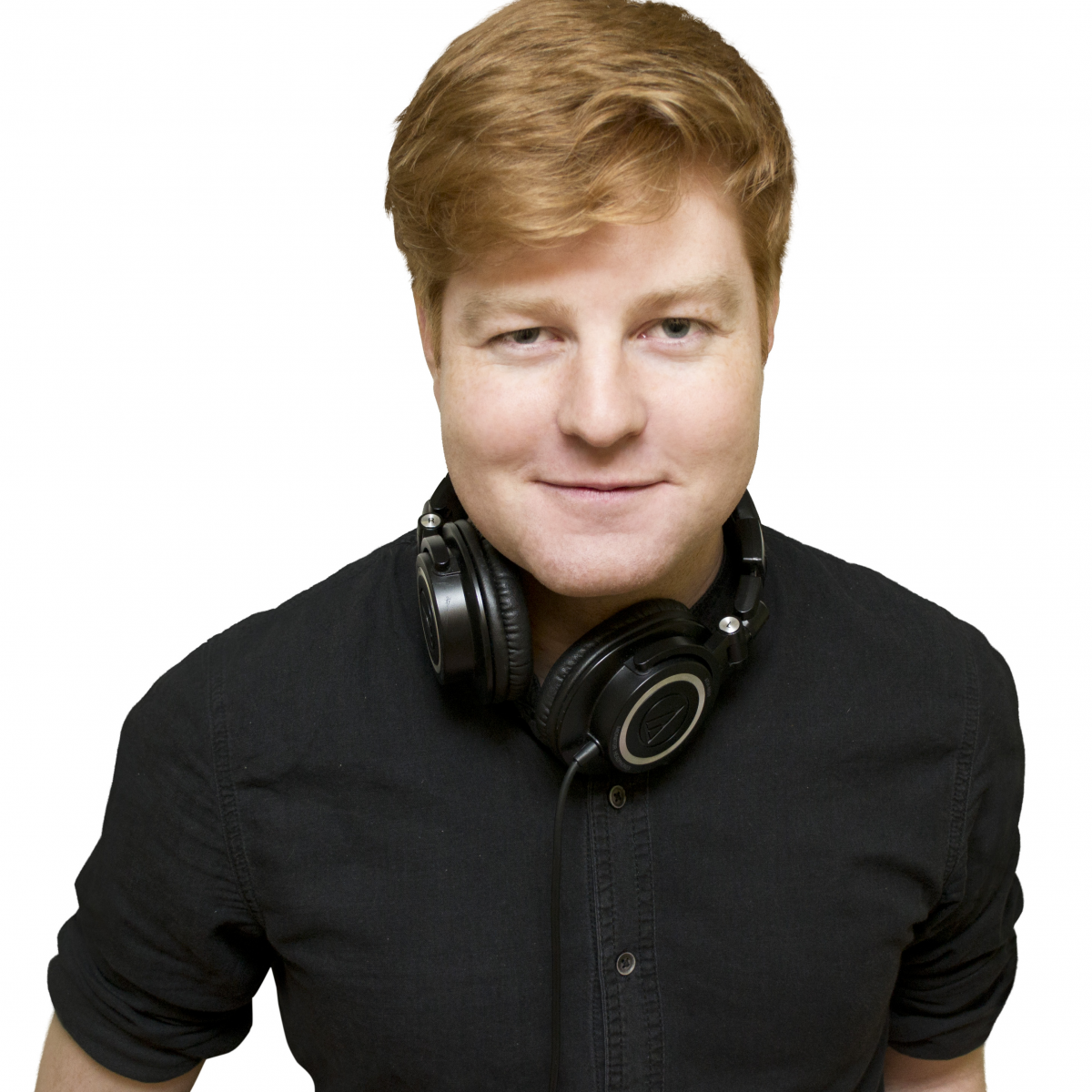 Historians spend their time solving problems, telling stories and making arguments. That's what documentary radio producers do too.
Sam Fenn
BA History Alumni
Program Overview
The lower level courses in our program are intended to be diverse and flexible. Twelve credits at the 100 and 200 level will count towards admission to the honours or majors programs in the History Department. However, we recommend taking a 100 level course prior to a 200 level course. Majors should take at least 6 credits at the 200 level, as these courses include an introduction to the practice of history. As students progress through their studies, they will be able to dive deeper into a particular interest area in their upper level courses.
Through regular assignments, students will be expected to understand and communicate the historian's method and medium of expressions. They are also encouraged to participate in weekly discussion groups to articulate and critique historical interpretations.
A Career in History
Career opportunities vary wildly across a wide range of fields including education, government, non-profit, business, law, museums, publishing, media, the arts, and others. There are many career paths that can combine your academics, skills, and experience with your different interests.