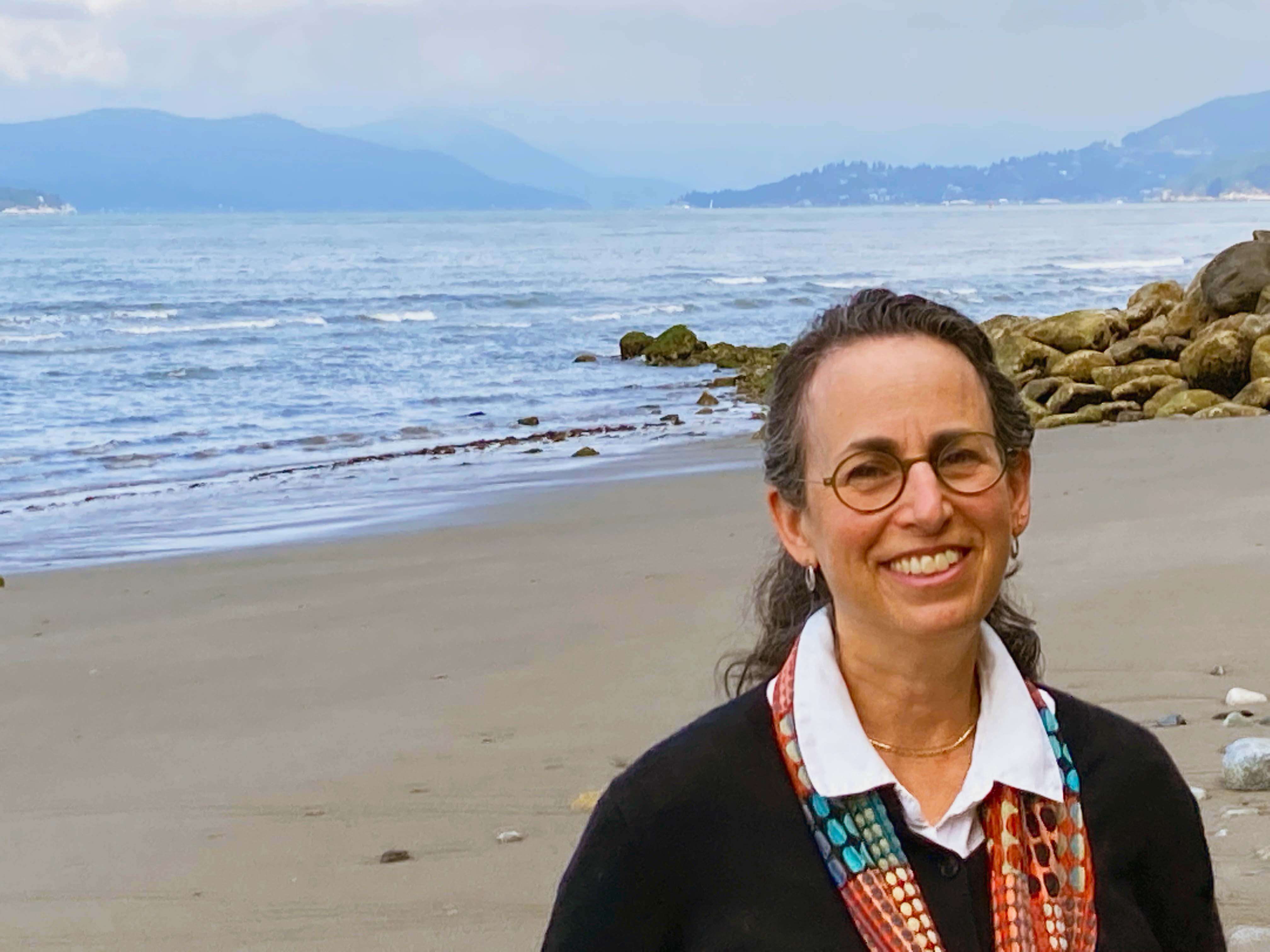 The University of British Columbia is pleased to welcome Dr. Bonnie Effros as the new Head of the Department of History. Dr. Effros will begin a five-year term on January 1, 2022. 
"The Faculty of Arts is fortunate to have recruited Dr. Effros, an internationally recognized researcher, who will bring to the UBC Department of History a wealth of administrative and academic leadership experiences," said Dr. Gage Averill, Dean of Arts. 
Dr. Effros is currently Professor of European History and the Chaddock Chair of Economic and Social History in the Department of History at the University of Liverpool. Her most recent monograph Incidental Archaeologists: French Officers and the Rediscovery of Roman North Africa (2018) won the 2019 Alf Andrew Heggoy Book Prize of the French Colonial Historical Society. 
Trained as an early medieval Europeanist at the intersection of history and archaeology, Dr. Effros believes our understanding of the premodern world continues to shape our experience of the present. "Whether we're talking about the medieval origins of modern universities and legal systems or the impact of pandemics and climate change on human communities, our imaginative reconstruction of the distant past remains profoundly relevant to how we conduct ourselves today."
Dr. Effros plans to bolster interdisciplinary networks that enrich both faculty research and student learning. "As a department, we need to ascertain that history training adequately prepares our students to face the challenging environment that awaits them when they complete their degrees. I will endeavour to keep our teaching meaningful and relevant to their lived experiences and encourage a variety of engagement opportunities."
In recent years, Dr. Effros' research and teaching have focused on the role of nationalism, imperialism, and colonialism in shaping the development of archaeology and the building of museum collections in Europe, North Africa, and North America. She looks forward to helping students work with locally-held artifacts in order to untangle the complex geopolitical and cultural processes by which they were brought to their current locations.
"We are delighted to welcome Dr. Bonnie Effros to the History Department. She is a prolific and world-renowned scholar of late antique and early medieval history of Western Europe and North Africa, who has an outstanding breadth of knowledge of the modern period as well," said Acting Head Dr. John Roosa. "We look forward to her leadership as we work on engaging with UBC's Indigenous Strategic Plan and its call for decolonizing our university."
"I am very excited to join such a talented and dedicated group of colleagues in the Department of History at UBC," said Effros. "I look forward to working with UBC faculty, students, and staff to discover how we can collectively capitalize on institutional strengths and broaden the academic experience of our students, both on campus and in the community."