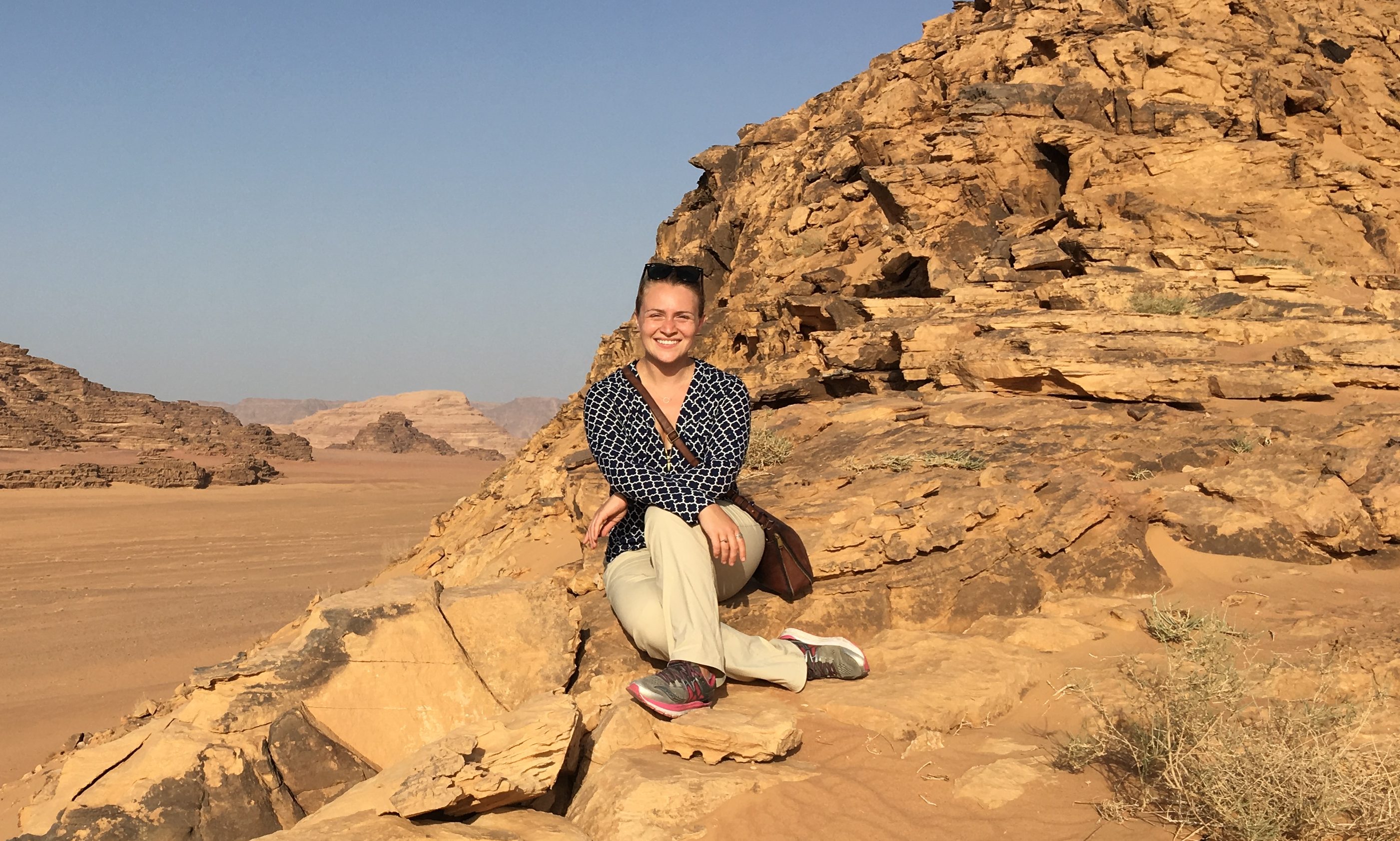 The UBC Department of History is pleased to welcome Dr. Sara Ann Knutson as our newest faculty member. Dr. Knutson is a historian and anthropological archaeologist working on the premodern world. Her work explores the complex social, cultural, and economic relationships between the Islamic World and Northern Eurasia including in the context of the "Silk Road" network. Her teaching and research also examine the enduring influence of the premodern past on the present day, through tangible and intangible practices and values. She has will be joining the Department as Assistant Professor of Teaching in premodern world history.
Knutson's main research interests include itinerant objects, global networks, practices of collecting in museums and archives, decolonization, cultural heritage, public history, and digital methods in the Humanities and Social Sciences. Her previous research examined questions of religious change in Islam and Christianity respectively, ancient economics, trade and exchange, materiality and New Materialism, and diasporas. She received her PhD in Anthropology from the University of California, Berkeley.
"UBC is an excellent university and thriving community. I am thrilled to have the opportunity to teach UBC students, who have extraordinary curiosity and are going to push the boundaries of what it means to study the past," says Dr. Knutson. "I am looking forward the most to our discussions, in which students can grow comfortable thinking critically and learning from other people's unique perspectives and experiences and can honour their own. I learn from students just as much as they learn from me."
Welcome to UBC History, Dr. Knutson!