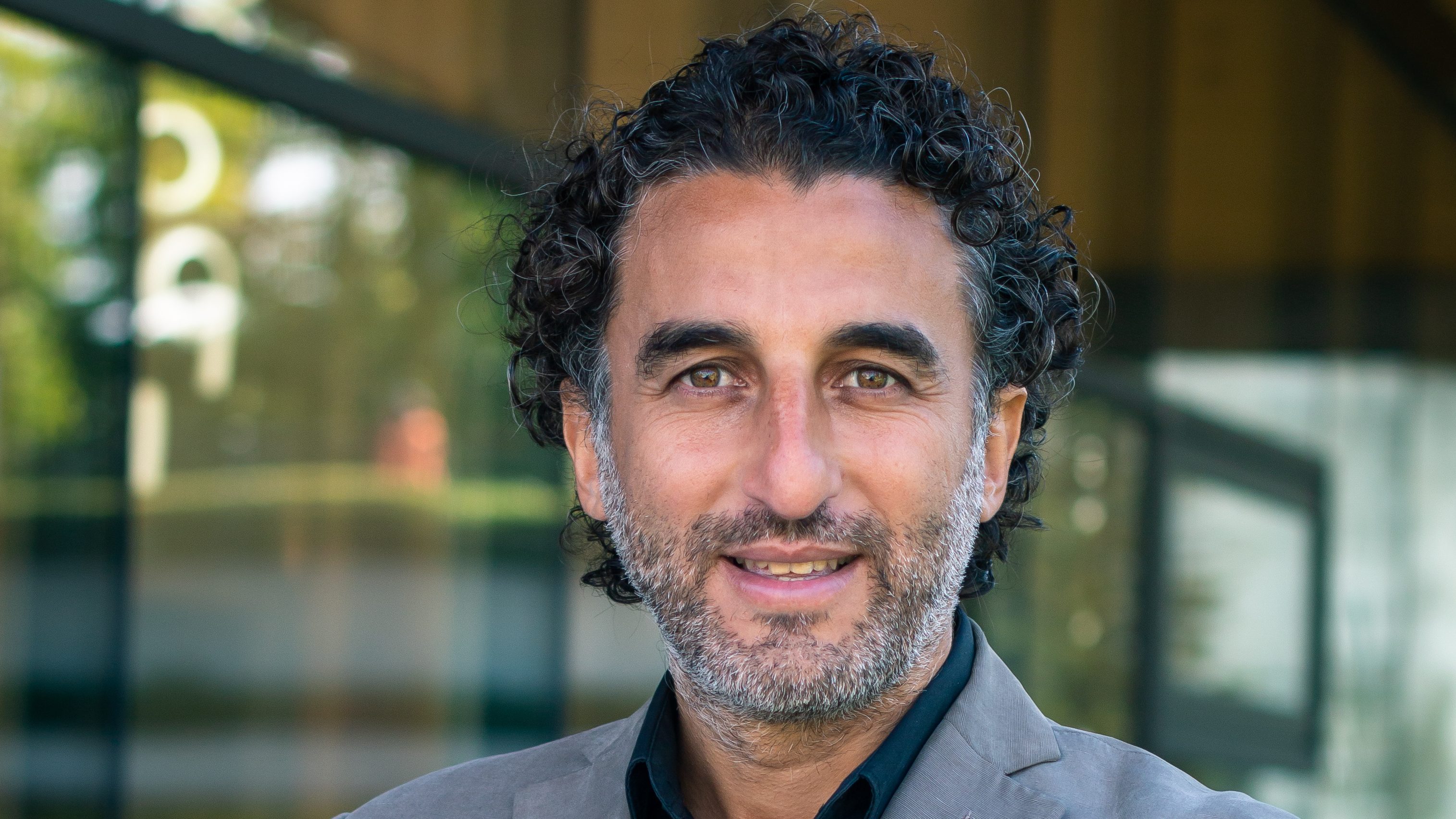 The UBC Department of History is pleased to welcome Dr. Hicham Safieddine as the newest addition to our faculty.
Dr. Safieddine has lived and worked as a researcher, educator, and journalist in Canada, the United States, Lebanon, Mexico, Egypt, Ghana, and the UK. His approach to teaching is influenced by the breadth of his travels, during which he was exposed to various cultures and histories.
Dr. Safieddine is a scholar of global political economy and intellectual history of the 19th and 20th centuries, with an emphasis on the Middle East and North Africa region.
"Political economy, including financial history, is a powerful tool to de-exceptionalise Middle East societies, often reduced to their religious identities or 'violent' political realities," writes Safieddine, whose research on intellectual history offers another venue for non-Eurocentric histories of original economic as well as political thought. 
Dr. Safieddine is also the co-founder of e-zines Al-Akhbar English and The Legal Agenda's English Edition. He is active in public debates, via press writings and community activism beyond the classroom.