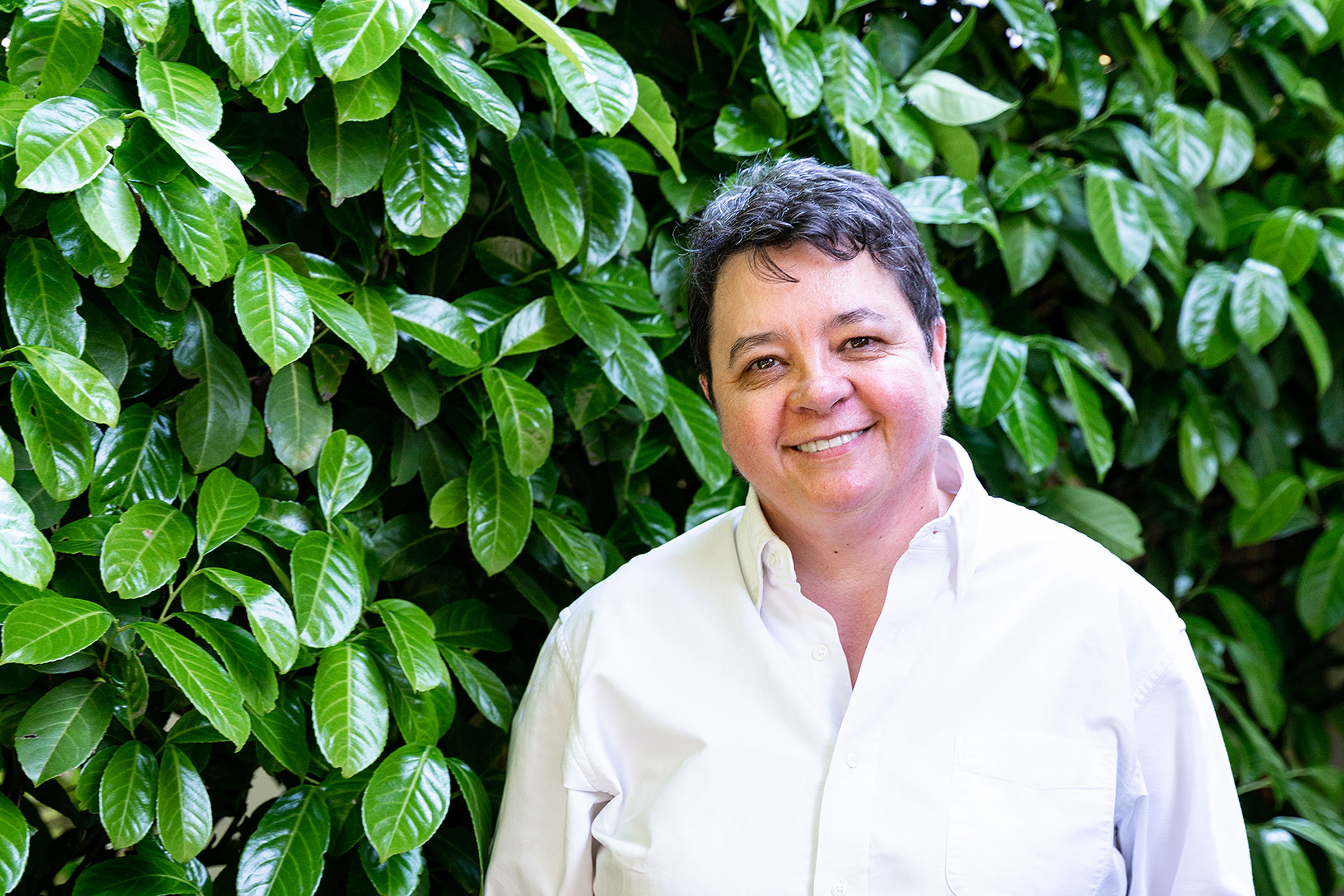 Congratulations to Dr. Joy Dixon (she/her/they/them) on winning a Social Sciences and Humanities Research Council (SSHRC) Insight Grant for her project titled "Evangelicalism and Sexuality in Britain since 1945".
"Evangelicalism and Sexuality in Britain since 1945" explores the relationships between evangelical Christianity and the "sexual revolution," and shows how conservative evangelical Christianity in its contemporary form has been profoundly shaped by its engagement with new understandings of sexuality from the 1960s and 1970s. 
"Historians tend to emphasize the divisions between conservative evangelical Christians and LGBTQ+ and other sexually 'progressive' activists, both inside and outside the church," writes Dr. Dixon. "My project focuses on the complicated relationships within and between those groups to draw a richer picture of sexuality and the evangelical modern than we currently have; one that recognizes the messy, unstable, and often contradictory ways that people have negotiated the relationships between faith and desire in Britain in the second half of the twentieth century and into the twenty-first."
The SSHRC Insight Grant supports research excellence in the social sciences and humanities with the goal of building knowledge about people, societies, and the world. It aims to support and foster research intended to deepen, widen, and increase our collective understanding of individuals and societies, as well as to inform the search for solutions to societal challenges.
"I will be looking at documents like C.S. Lewis's papers, housed in Oxford and Illinois, and the archives of the Lesbian and Gay Christian Movement and its Evangelical Fellowship," shares Dr. Dixon. "Later on, I'll be going to London to work through the records of the China Inland Mission and to Edinburgh for the archives of the Regions Beyond Missionary Union."
The funding for this project will also create opportunities for a team of graduate and undergraduate research assistants to hone their academic skills. "In my work on the missionary material, I will be working with student research assistants to access and translate material from places like Malaysia, Taiwan, India, Nepal, and Irian Jaya (now Papua). I hope to work with students to compile a digital database of material dealing with current debates over same-sex marriage, so-called 'conversion therapy,' and what many evangelicals characterize as 'same-sex attraction.' We'll also be looking at the evangelical response to calls for more meaningful inclusion of transgender Christians."
Dr. Dixon is an Associate Professor in the History Department, and currently teaches in the Arts One program. Their first book, Divine Feminine: Theosophy and Feminism in England was published by Johns Hopkins University Press in 2001. They are currently  finishing their second book, tentatively titled Sexual Heresies: Religion, Science, and Sexuality in Modern Britain, which deals with the rise of the new sexual sciences and their impact on religion and religious experience. "Evangelicalism and Sexuality in Britain since 1945" will take up, from a new perspective, themes they have been exploring throughout their career.