Melissa came to Vancouver in 2015 from Kuching, Malaysia to pursue her studies at UBC, graduating with a Bachelor of Arts in History Honours and International Relations, and a minor in Law and Society in 2020. She was deeply interested in history, international relations, and public policy, with a specific focus on China, Southeast Asia and Chinese diasporic experiences. Under the supervision of Dr. Timothy Cheek, she explored issues of family history and identity in Malaysian-Chinese experiences in her honours thesis, titled "Tracing the Lost Footprints of Sarawak: A Study of Malaysian History Through the Memoir of Ong Kee Hui."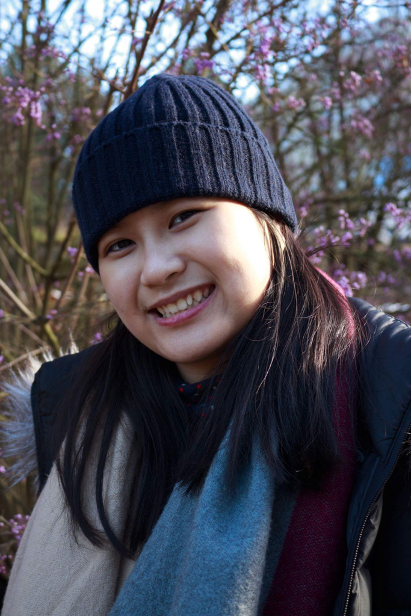 Melissa was lost to us on November 9, 2021 in a tragic accident. Her loss at the cusp of a new phase of her life and graduate studies is felt deeply by her family, her classmates, and the professors and colleagues who worked with her in the Department of History and at the Institute of Asian Research (IAR).
In addition, Melissa was involved with numerous initiatives at UBC, including Arts Academic Advising, the IAR at the School of Public Policy and Global Affairs (SPPGA), the Centre for Chinese Research (CCR), the Centre for Southeast Asia Research (CSEAR), and many other groups.
Melissa was an unfailingly thoughtful person and a great friend to many. She offered much kindness, humour, advice and support to those around her. She loved any and everything sweet: particularly matcha mochi and chocolate. After class, she would frequent Blue Chip cafe with her friends, where she would continue having historical and political discussions over coffee and cookies. She appreciated all animals, and was quick to befriend any pet she met.
Mel, we are thankful for having had the opportunity to meet you and for the time we got to share with you. Our lives have been brightened by your presence and you will be greatly missed by all of us.
In Melissa's name, a scholarship supporting Southeast Asian honours or graduate students who work on the history or politics of Southeast Asia is being established.