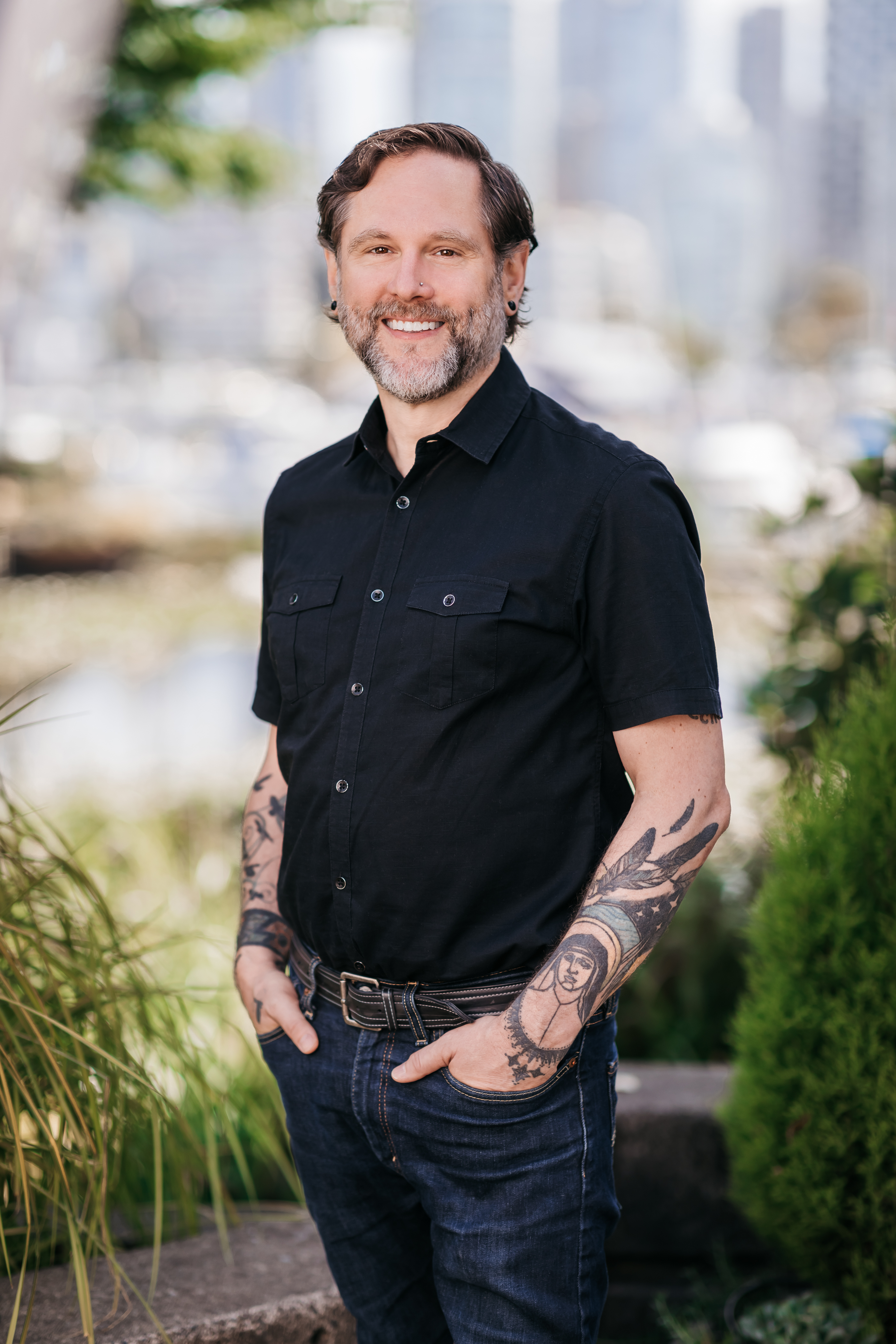 The UBC History Department is pleased to announce that Dr Coll Thrush is the recipient of the Killam Teaching Prize for the 2020-2021 academic year! Dr. Thrush has inspired and mentored undergraduate and graduate students at UBC since 2005.
The Killam Teaching Prize is awarded annually to faculty members who are nominated by alumni, students, and colleagues in recognition of their excellence in teaching.
Dr. Thrush's Teaching
Dr Thrush teaches primarily Indigenous and settler colonial histories, including courses ranging from Global Indigenous History and the year-long Indigenous North America, to First Contacts in the Pacific and the American West.
As the Department's nomination letter noted, "Since joining the Department of History in 2005, Prof. Thrush has challenged hundreds of undergraduate students to learn and reflect critically on the histories of Indigenous peoples, western North America, and colonialism; supervised and inspired several dozen very successful graduate and honours students; and led departmental conversations about inclusive and trauma-informed pedagogy."
Dr Thrush, as the former TA Director and current co-convener of the "teaching and researching historical trauma" cluster, has facilitated important conversations about inclusive pedagogy.
"By modeling humility and an informed respect for difference, Prof. Thrush has made all of us in the Department more aware of power dynamics in the classroom, our own place in histories of colonialism and marginalization, and the small gestures that can make or break an inclusive classroom."
"His teaching and supervision have had profound, even life-changing, impacts on his students," the Department noted.
"He invites them to situate themselves as products of history, to think deeply about power- relations within history and the historical profession, and to see writing as a complex process with mechanical, creative, and ethical components. His students become better writers, better thinkers, and better, more thoughtful and reflective inhabitants, of UBC, Vancouver, Canada, and the world."
About the Killam prize
The Killam Teaching Prize is awarded annually to faculty nominated by students, colleagues and alumni in recognition of excellence in teaching.  The Killam Teaching Prize is adjudicated within each Faculty.
Learn more about UBC's teaching awards here.