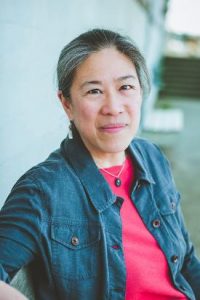 Please join us in congratulating Tina Loo for her win of the 2020 Best Book in Political History Prize from the Canadian Historical Association!
Loo's book, Moved by the State, Forced Relocation and Making a Good Life in Postwar Canada (UBC Press, 2019) studies the history of forced relocations in Canada. UBC Press says, "From the 1950s to the 1970s, the Canadian government relocated people, often against their will, in order to improve their lives. Moved by the State offers a completely new interpretation of this undertaking… [Loo] focuses on the bureaucrats and academics who designed, implemented, and monitored the forced relocations." Her book analyzes the roots of issues that continue to affect Canada today. The Canadian Historical Association describes her book as "masterful… impressive in scope [and] intellectual heft."
You can find her book here.
Read more about her award here.
More about Tina Loo and her work here.