UBC History is pleased to welcome Dr. Meghan Longstaffe and Dr. Jane Komori as 2023/2024 Postdoctoral Fellows. While both Drs. Komori and Longstaffe will be research fellows during their time at UBC, Dr. Longstaffe will also be teaching upper-year undergraduate courses. We look forward to hosting these scholars throughout the academic year. Read on to learn more about their research endeavours.
---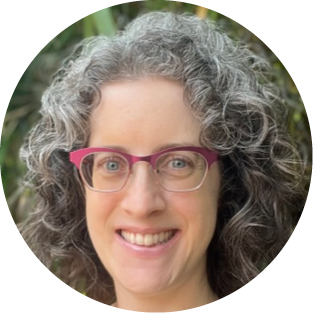 Meghan Longstaffe works on histories of women, poverty, and activism in the late twentieth century, especially in the Vancouver Downtown Eastside. Her research centres women living in extreme poverty as meaningful subjects and actors to uncover the historical roots of contemporary crises, including homelessness and violence against Indigenous women, girls, and Two Spirit people, that shape our present. Meghan's work offers new perspectives on the connections between settler colonialism, poverty, and gendered violence in the city. Her work also highlights the ways people have fought against these unjust conditions in the past. Her next project will build on these concerns with a focus on poverty, health, disability, and barriers to care in Canadian cities at the end of the twentieth century. As an MA and PhD alumna of UBC History, she is excited to be returning to the department as a postdoctoral teaching and research fellow. During her time at UBC, she will develop and expand her research program and teach undergraduate courses on the histories of gender and violence, postwar Canada, and Vancouver.
---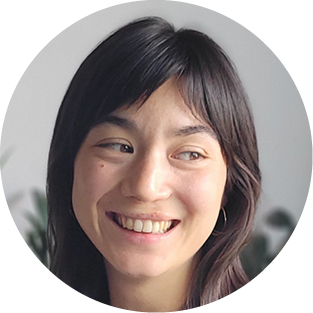 Jane Komori holds a PhD in the History of Consciousness, with emphases in Critical Race and Ethnic Studies and Feminist Studies, from the University of California Santa Cruz. Her research theorizes the "settler ecology" of Western Canada as a complex of extractive and agricultural industries driven by the recruitment of Japanese, Chinese, South Asian, and Indigenous workers from the 1850s through the Second World War. Jane's writing has appeared in Historical Materialism: Research in Critical Marxist Theory, Crime, Media, Culture: An International Journal, Critical Ethnic Studies, Asia-Pacific Journal, and Qui Parle: Critical Humanities and Social Sciences. She has also written for a number of public-facing venues, including Viewpoint Magazine, The Globe and Mail, Ricepaper Magazine, Matrix Magazine, GUTS Canadian Feminist Magazine, and The Bulletin/Geppo. She is coauthor of a book written in collaboration with the Tonari Gumi Japanese Community Volunteers Association, Our Edible Roots: The Japanese Canadian Kitchen Garden (2018).